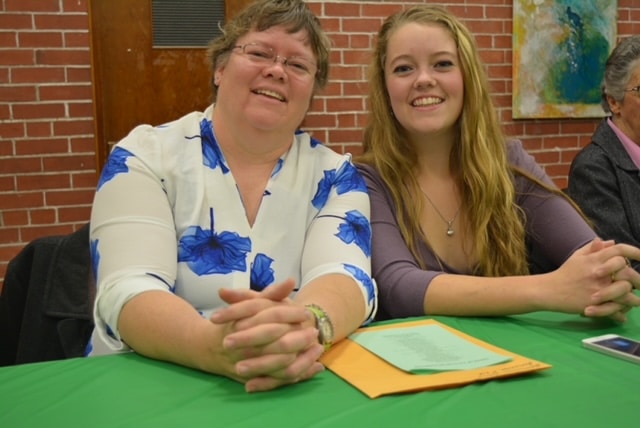 Three recipients from Ontario were chosen in 2022 to receive the 4-H Ontario Arbor Award. Cathy has spent 30 years volunteering.
Even though her own children, some of who also attended Kemptville programs, are no longer participating in 4-H programs, she continues to lead because of how rewarding it is. She feels life skills are not taught as much these days and 4-H has picked them up.
4-H volunteers must have shown significant leadership, initiative and made a positive impact on 4-H at various levels.
"You don't know your self-worth until you hear it from someone else's mouth. I am very blessed."

Cathy
One of the 2021 winners, Joe Krol an '80 grad will also be presented with the same award this weekend since the pandemic prevented presentations last year. Stay tuned for a presentation picture of Cathy and Joe. We have wonderful Kemptville grads!