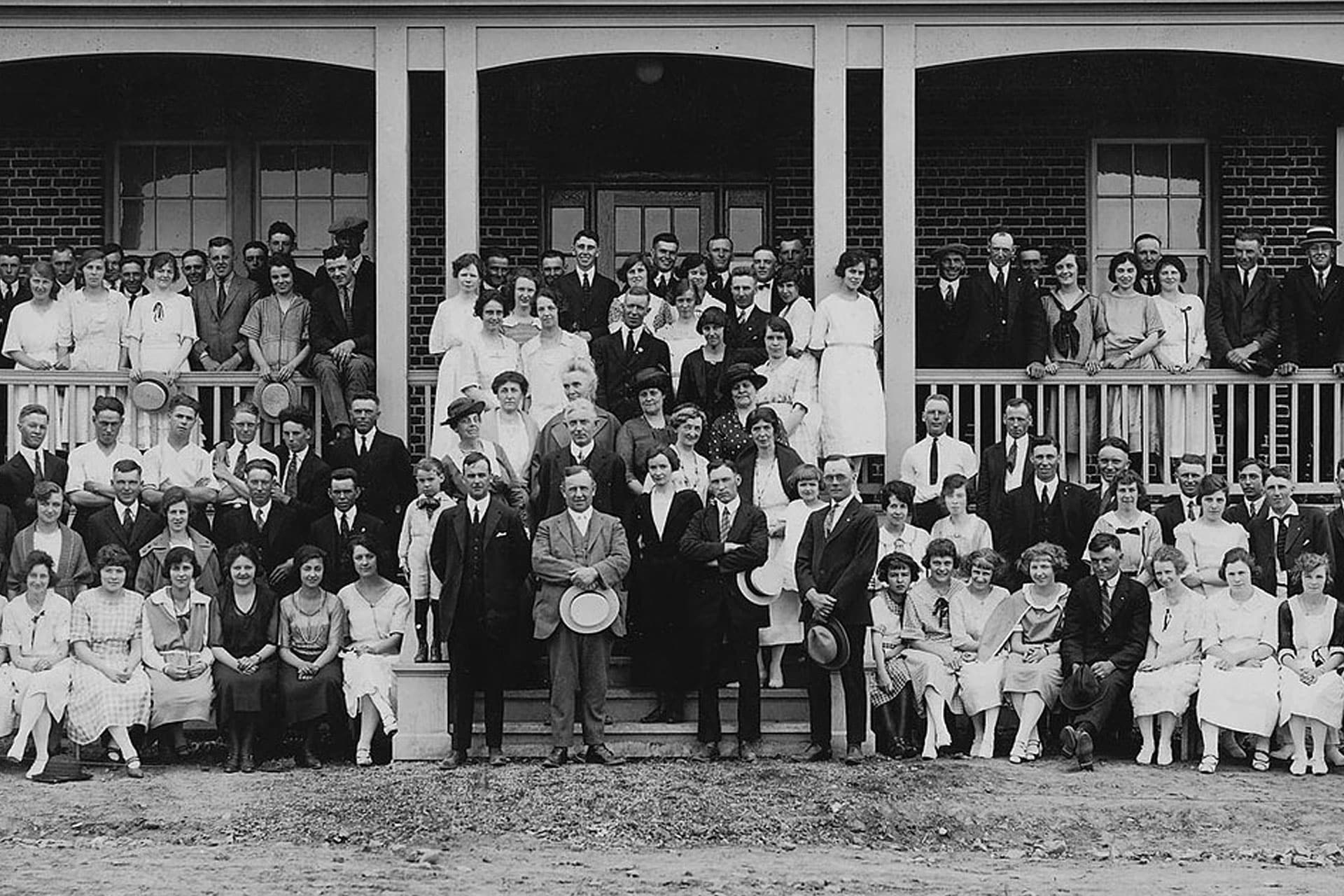 Dear Kemptville College Alumni member,
This past year, has brought unprecedented challenges in our everyday lives, which we all know is an understatement. In 2020, we did not hold a reunion due to the restrictions and cancellation of gatherings.
The Alumni Board have been thinking about this year's reunion. Questions such as, will we be far enough along with vaccinations to hold one? Will Alumni members come if we can safely hold one? This is our question to you, will you come?
If we were able to hold the reunion, we can look at different ways that the reunion could take place. Having the meal earlier in the day say noon or leave it in the evening as it has been in the past? Hold the meal in the large show barn where more space is available? We could have the annual meeting at 11:00. If you have any other ideas please don't hesitate to let us know.
We are looking for your feedback we need it so we can plan a safe return to the Alumni Reunion.
Due to not holding a reunion, last year, we are honouring years ending in 0 and 5 as well as 1 and 6. Other years are welcome to attend.
If a reunion is held this year it will be Saturday August 21, 2021.
Information about the Alumni you will find at kcalumni.ca
Please Email your responses to a.bakercl@hotmail.com subject reunion.
I would appreciate your response by April 01 (April Fool's Day) but this is no joke.
Audrey Baker
President