Paul Sharpe, A former professor at Kemptville College has written a book called Horse Pasture Management. Paul wanted to make life better for horses.
Anyone interested in more information on the book can visit the publisher's website:
https://www.elsevier.com/books/horse-pasture-management/sharpe/978-0-12-812919-7
Copies can be ordered directly from that site.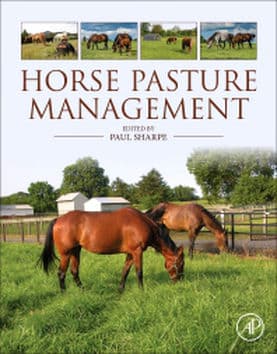 Congratulations to Paul on this achievement!