Final Inspection
The Kemptville College Historical Building has passed the final inspection !
The stone work and gravel has been completed around the outside. Thank you to Ron Burgess and his excellent crew for completing the work.
Gary Brown – G & N Contracting, kindly donated a skid steer to help with
moving the stone. Work continues on the inside and this will continue to be
ongoing.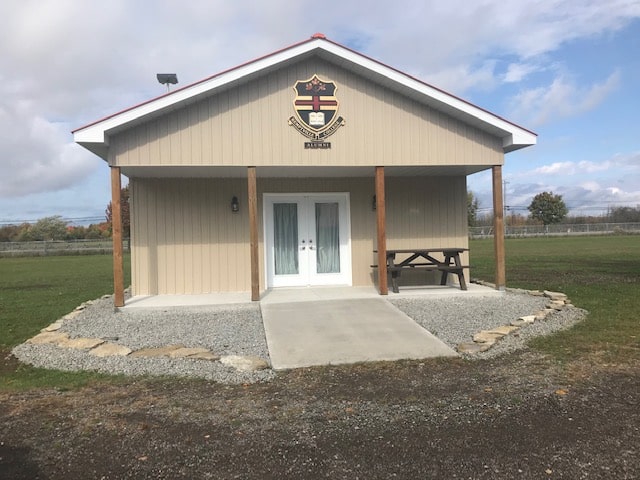 A Home for Kemptville Alumni Historical Artifacts
The Building is Built ! We are now completing the interior set up and cabinetry. The Alumni will consider acceptance of articles after we have seen a picture/description. The decision to accept articles will be at the discretion of the executive of the Alumni Board. Please sent to Audrey Baker at a.bakercl@hotmail.com
Donations are welcome and we encourage donations from Alumnus of Kemptville College and businesses and organizations supported by Kemptville grads. Your name will be listed on this web page and in the donor frames. Our donor frames will be updated each year. Charitable receipts will be issued for your donation.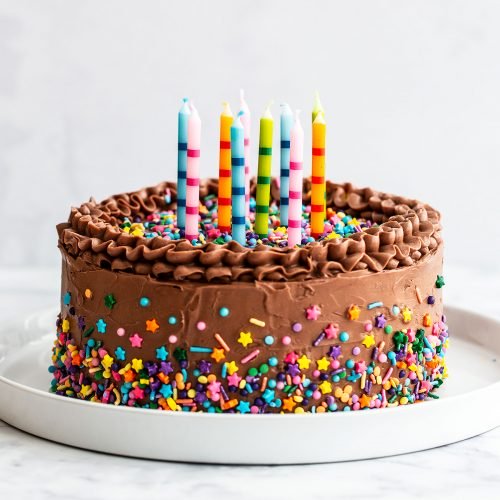 Why not celebrate a birthday by making a silver donation to the Historical Building Fund.
Cheques should be made out to the Kemptville College Alumni, and on the memo line put "Historical Building". Please mail your cheque to:
Kim Link, Kemptville College Alumni Treasurer
12261 Link Road
Winchester, ON
K0C 2K0
The Lombardy Agricultural Society has graciously donated the land on which the building was built. It has propane heating, LED lighting, and no windows to give more wall space.
Do you want to visit the Historical Building?
You can make an appointment by calling:
Audrey Baker (613) 283-5033
Gordon French (613) 928-2784
Ron Burgess (613) 624-5479
Don Bell (613) 267-1726