Usually, when we spotlight grads, we focus on the present, but since November is a month of remembering, we will do just that with the Peter D. Jack family farming history.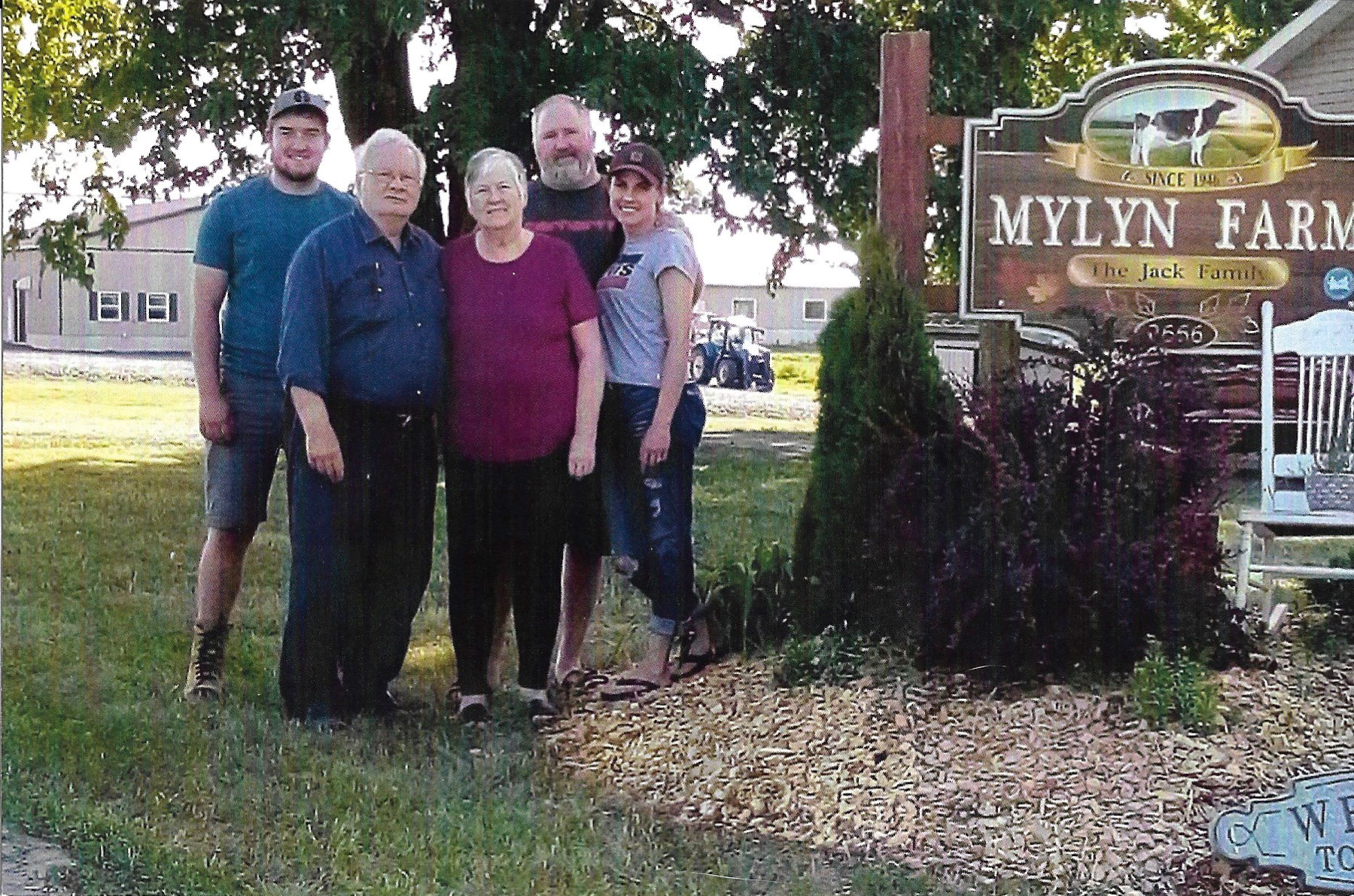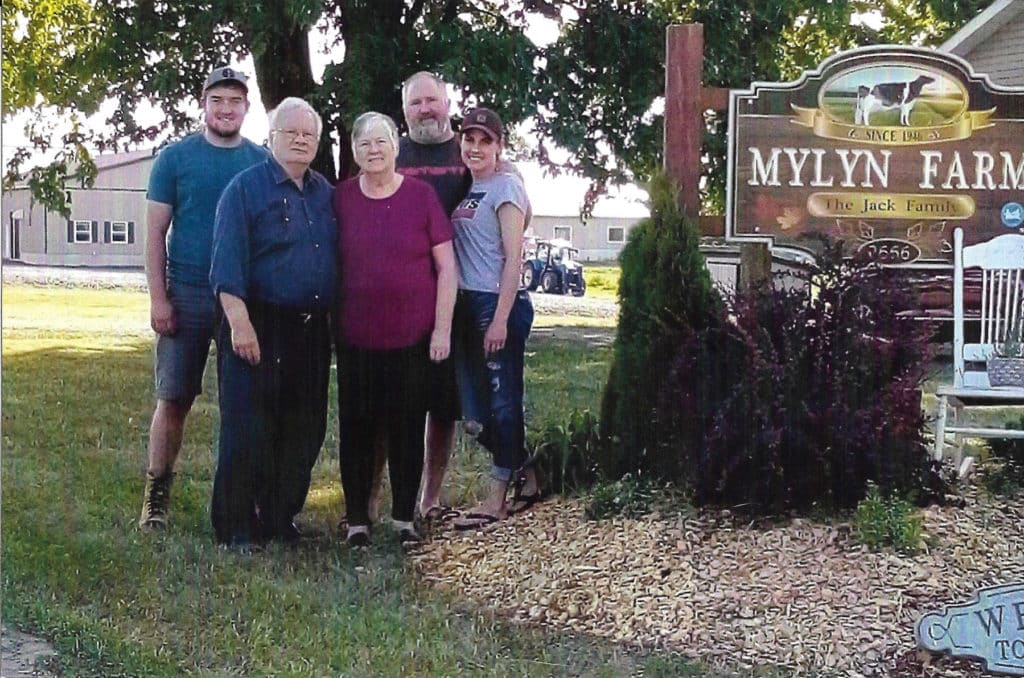 Their story began in 1897 when four orphaned British Home Children were sent to Canada, from Scotland, as indentured servants. David, the third child, was placed on the farm of George Wilson near Pakenham, ON. When he left after his period of service, he went to Montreal, and while there, he married Pearl Lapham.
William Kenneth was the second of their six children and always wanted to farm. Kenneth served in the army in Europe in World War 2. When he returned to Canada in Feb. 1946, he married Margaret Green. They used his meager Veteran's Benefits as a down payment on a semi-abandoned farm near Maxville, ON. They moved to the farm on July 2, 1946. Life was a struggle, so Margaret taught school to help the family survive. They stocked the farm with 10 dairy cows.
Peter David Jack was born the eldest of three children. His Dad had several health issues. Peter always worked on the farm but managed to go to KCAT, graduating in 1968. In 1973 he married Lynda MacGill, and when his dad died in 1974, Peter and Lynda took over the farm. The herd prefix is MYLYN, named for his wife, Lynda.
Charles William (Charlie) is the second of their six children. Like his grandfather and father, he always wanted to farm. Charlie graduated in 1998 from KCAT and returned to the farm after graduation. Charlie has two children from his first marriage. His second wife, Tammy, has three children, but none of the five are interested in farming.
In 2013 Lynda and Peter gave Charlie and Tammy the opportunity to farm together when they sold/gifted the farm to them. They were fortunate that Charlie's sister Kathleen has three children, and the oldest, Brennan MacKillican, wanted to farm. Brennan graduated from Ridgetown Campus, University of Guelph, in 2021. He lives with Lynda and Peter and works on the farm full-time. The plan is for him to eventually work into a partnership on the farm with Charlie and Tammy.
The farm had a setback in 2018 when a fire took the dairy, heifer barn, and machine shed. They also lost 80 head of milk cows, silos, two robot milkers, and feed. MYLYN farm has since rebuilt and recently held an open house where many Kemptville grads had an opportunity to see the new setup. Starting with 10-grade cows and 60 acres, the Jack family now has 200 purebred Holsteins and 700 acres. They also grow corn, soybeans, and hay.
Charlie also markets hay and buys and resells farm-related articles and machinery. Brennan has a herd of 50 meat goats, and Peter still actively helps around the farm. With family cooperation, determination, and hard work, MYLYN and the Jack family will be in Maxville, ON, for generations!