Michele McAdoo
Grad 1990
Michele graduated from Kemptville in 1990 and then ventured to Toronto to attend Ryerson University where she obtained a degree in Nutrition, Food Science and Home Economics and her Professional Home Economics designation (P.H.Ec). Michele has a strong passion for all things involved with food and after University, Michele was very fortunate to join Kraft Canada where she worked in the Kraft Kitchens for a total of 21 years. During her time in the Kraft Kitchens Michele held many roles within the various Kraft brand teams from product and recipe developer, consumer response, What's Cooking magazine, TV personality and spokesperson and lead of the North American e-mail, website and social media platforms. Michele has consumed many boxes of KD!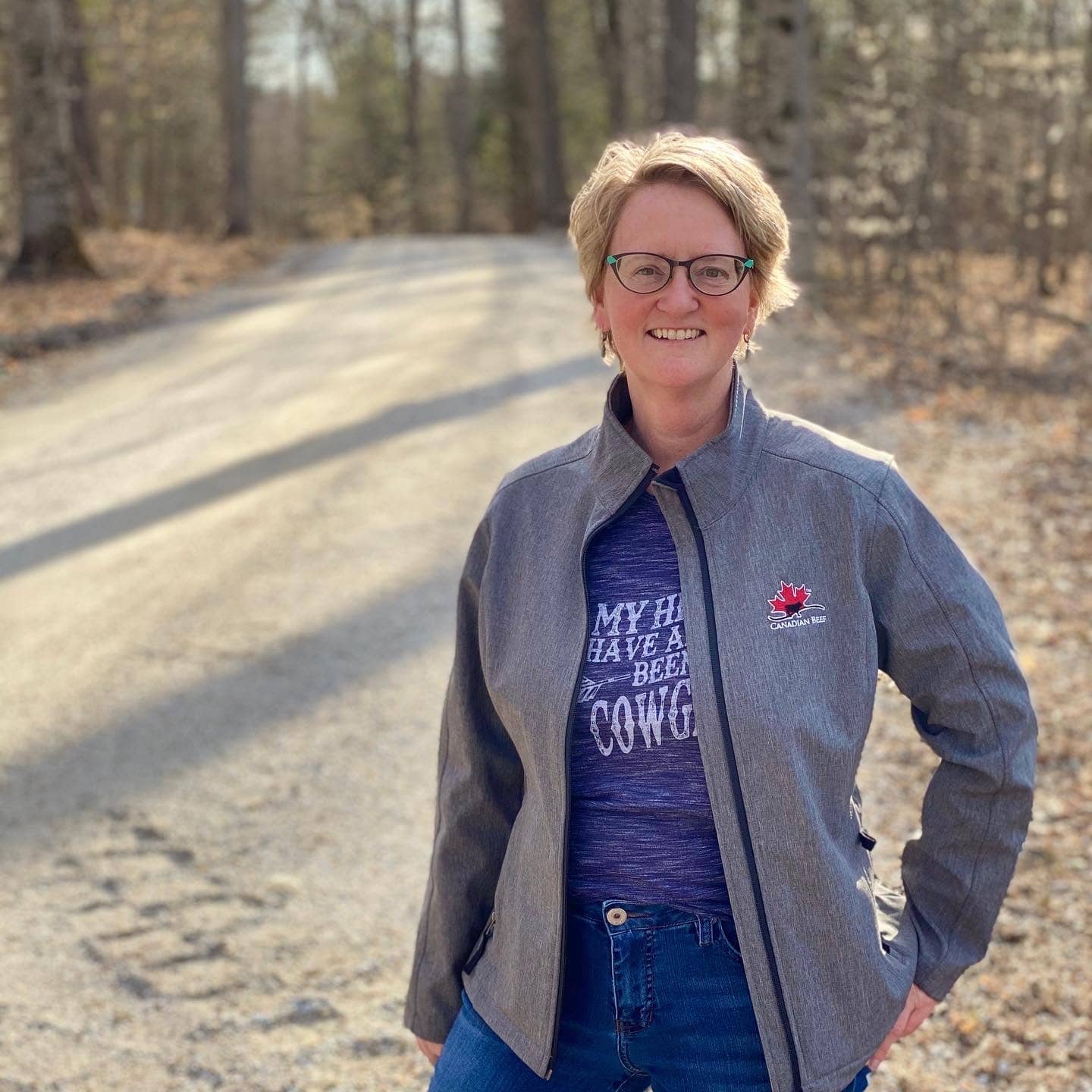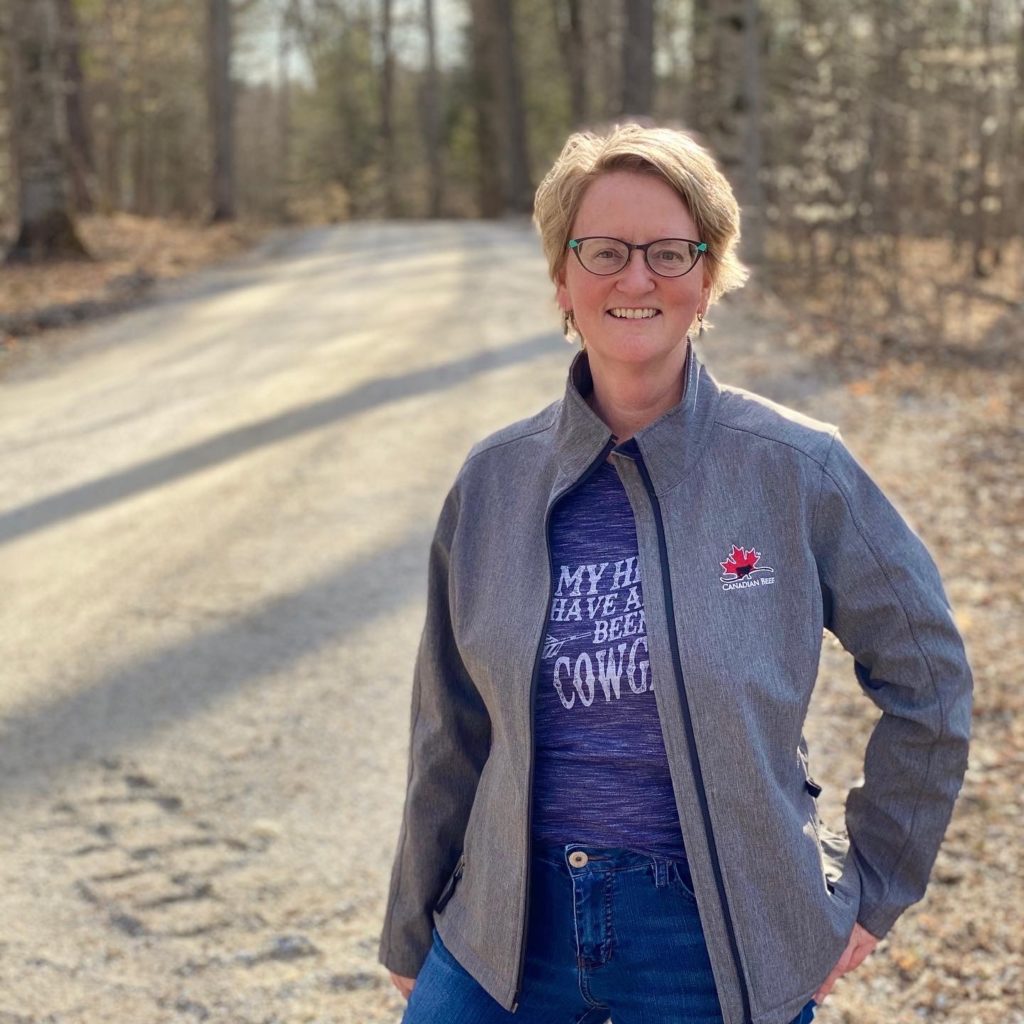 In 2016, Michele joined Canada Beef, the non-profit organization responsible for marketing and promoting Canadian beef in domestic and international markets. Coming from a rural and ag background Michele was really excited to join this team to lead Canada Beef's digital marketing programs. Michele loves the creativity of writing and creating social posts, educational ag content and culinary instructional beef articles for Canadabeef.ca website and social platforms.
Michele is dedicated to connecting consumers with agriculture and building trust, understanding and appreciation for the hard work and dedication of Canadian beef farmers and ranchers. There is an ever-growing widening gap between the urban and rural worlds and she recognizes the importance of telling the Canadian perspective of how food is grown and raised in Canada. Since graduation, Michele has been an active member of the Ontario Home Economics Association holding several board member positions. Michele spends as much time as she can on her family farm near McDonalds Corners, ON and on the Mississippi River. Michele is an avid traveler exploring and eating food from every city that she visits.